Salamanca district, the pinnacle of distinction
A neighborhood where your dreams become reality
The Marquis of Salamanca conceived the district that bears his name with a great Parisian influence, and therefore, Velázquez Street was inspired by the Faubourg St-Germain boulevard.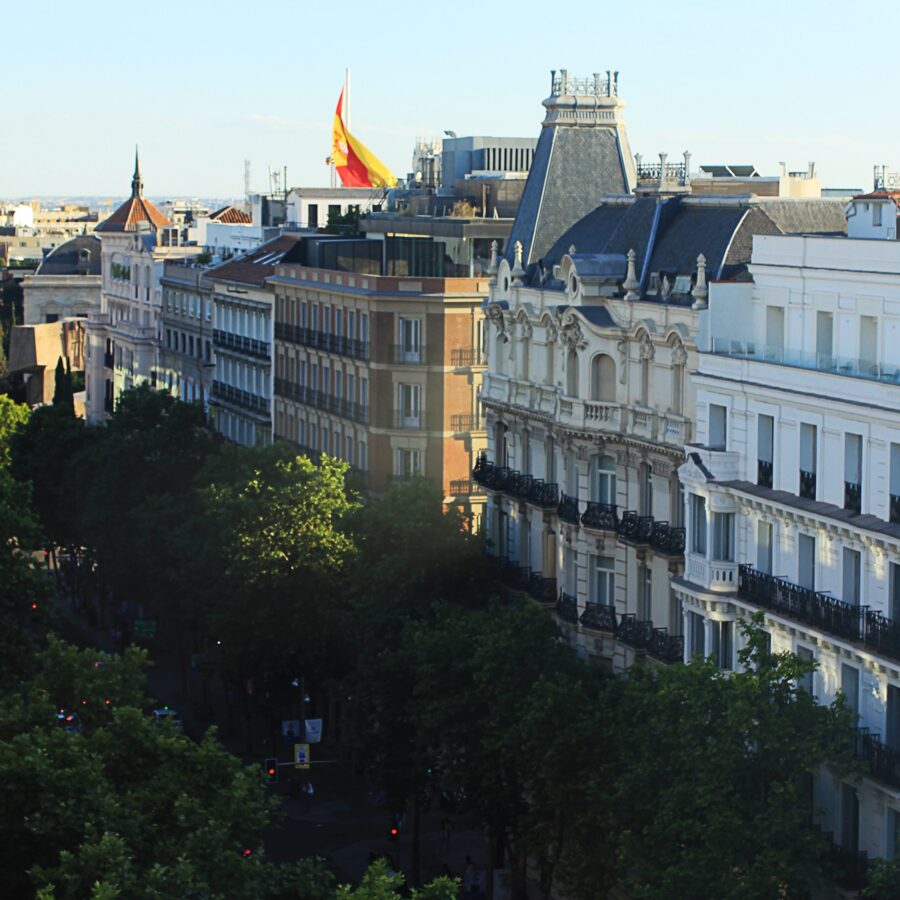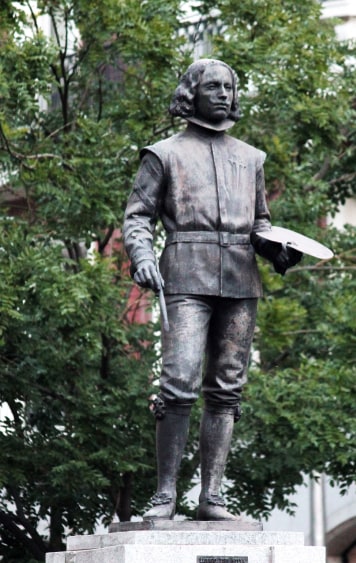 The only place to be if you never want to miss out on anything.
Velázquez Street is considered the nerve center of excellence, surrounded by shops, art, parks and restaurants that will awaken all your senses.
Strolling through its streets is like immersing yourself in history, enjoying a sunny day, admiring and exploring the most exclusive shops in the capital.
In Velázquez 70 you'll find the perfect balance.
A duality between the elegance of its days and the enjoyment of its nights.
The Salamanca district gives off a unique vibe, for its lifestyle, entertainment, architecture and elegance that makes it one of the most prestigious areas in Europe.
On your quieter days you can walk to Retiro park and forget about the big city. Then you can visit one of the many art exhibitions that populate the area.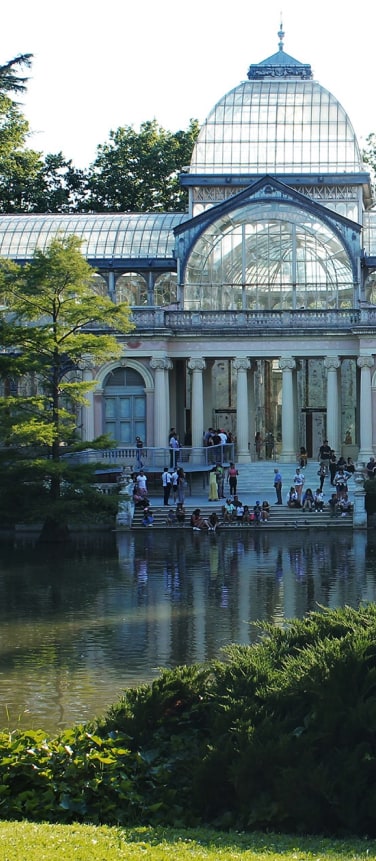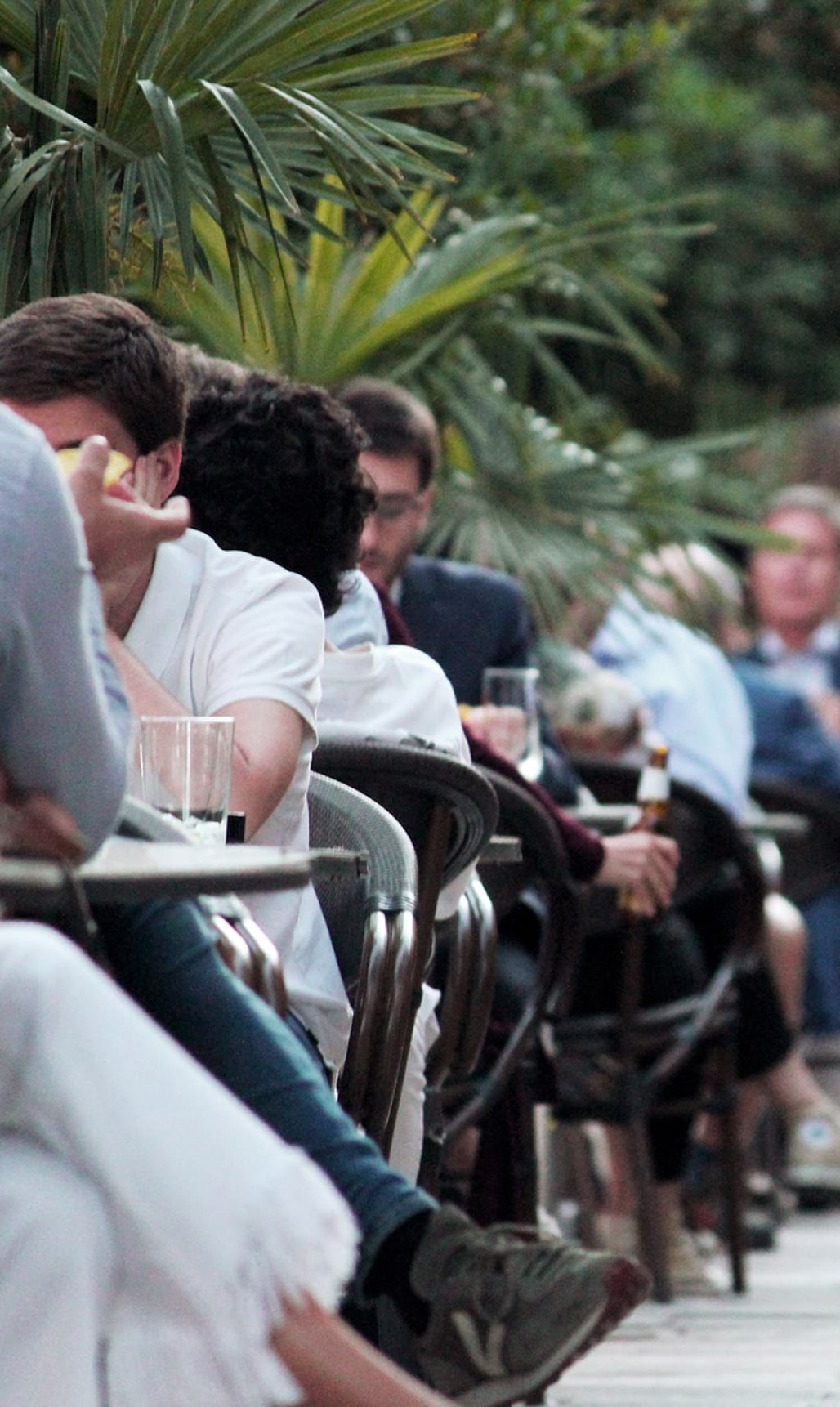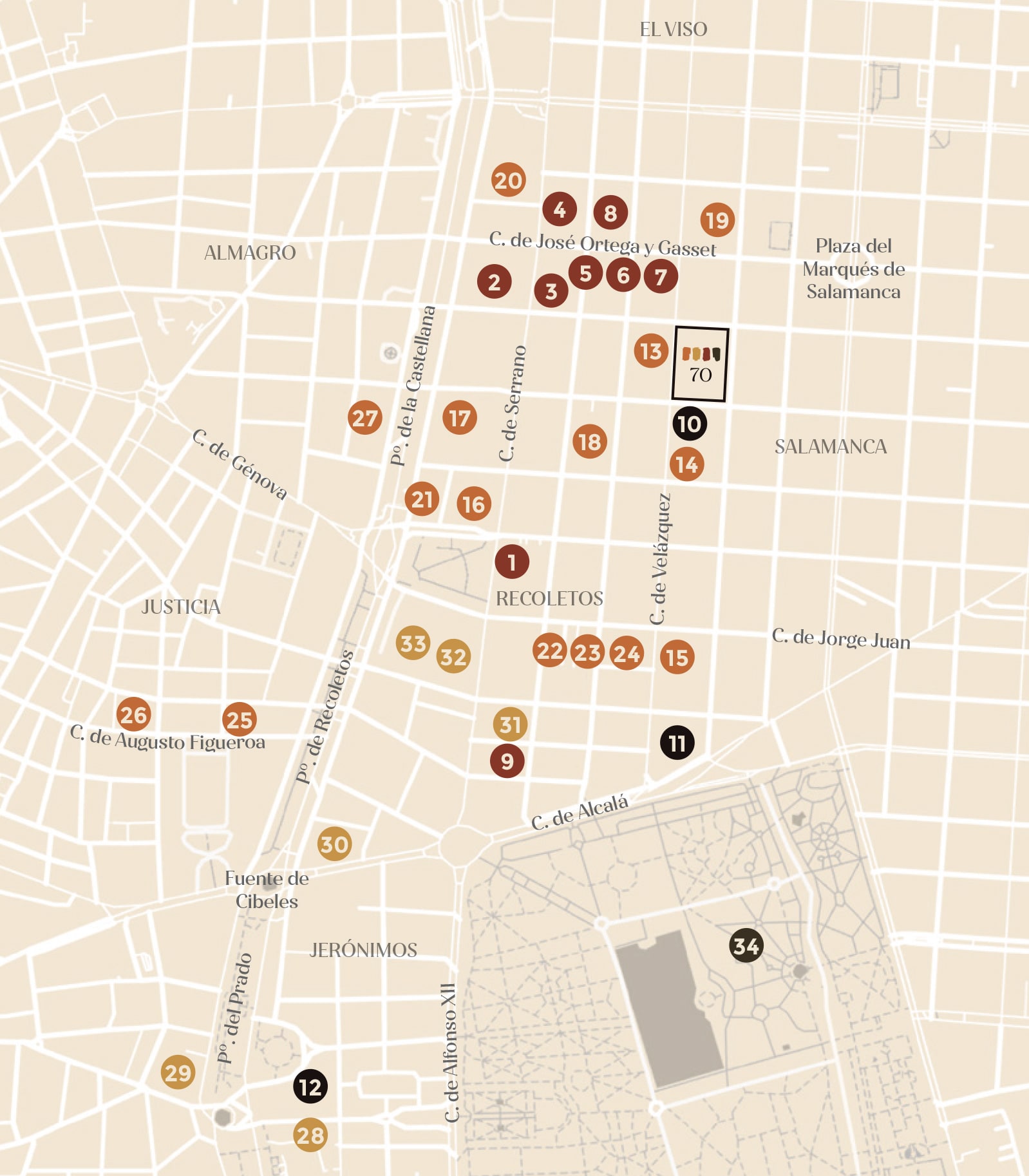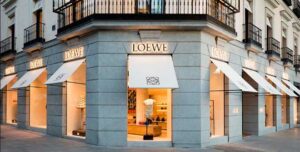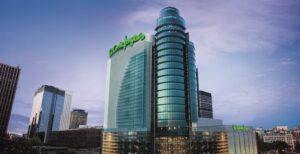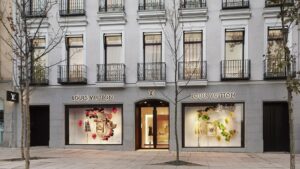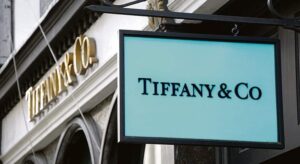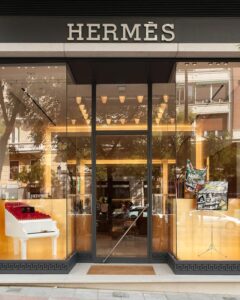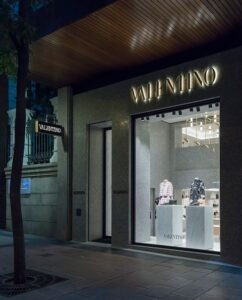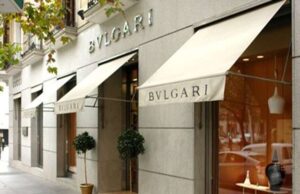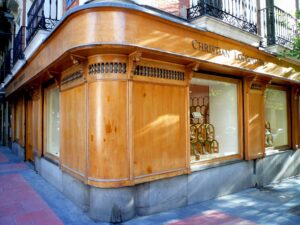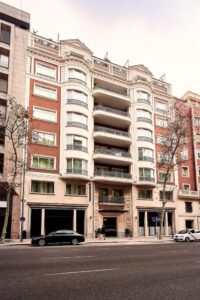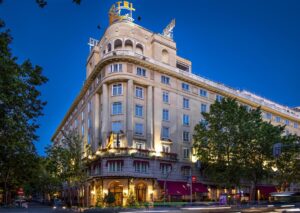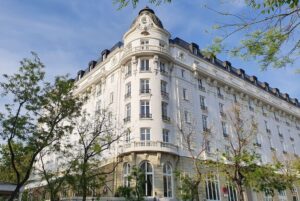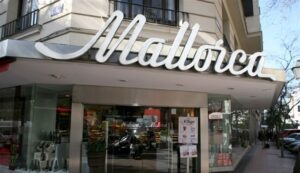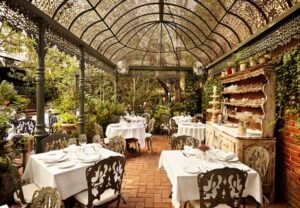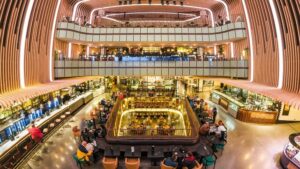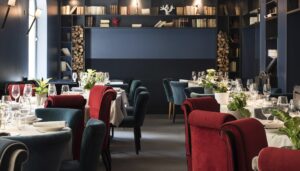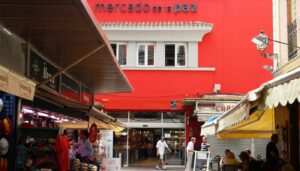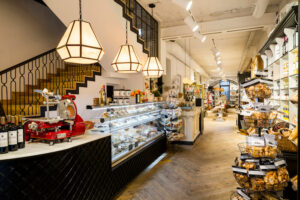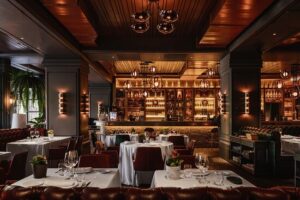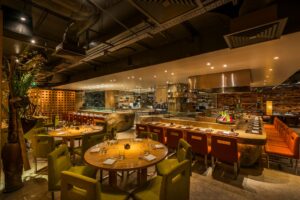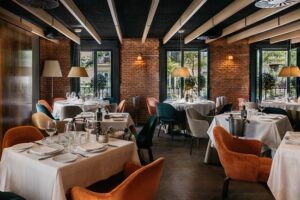 22. La Máquina Jorge Juan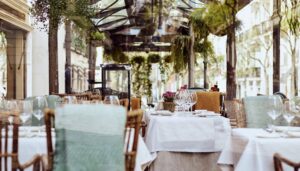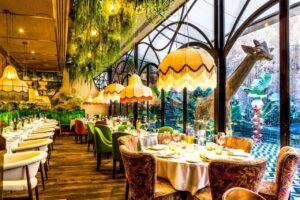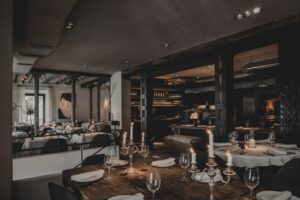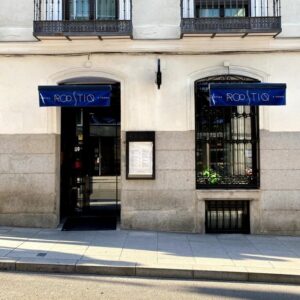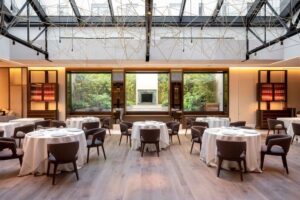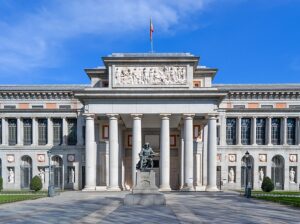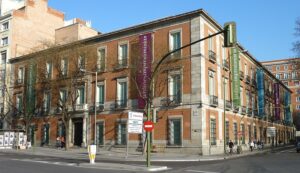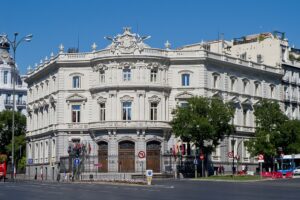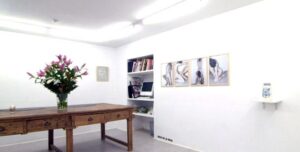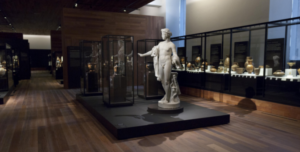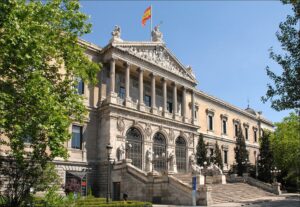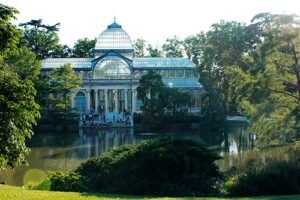 1. Loewe
2. El Corte Inglés
3. Louis Vuitton
4. Cartier
5. Tiffany & Co.
6. Hermes
7. Valentino
8. Bulgari
9. Christian Louboutin

10. Bless
11. Wellington
12. Ritz
13. Pastelería Mallorca
14. La Maruca
15. Numa Pompilio
16. Platea
17. Ten con Ten
18. Mercado de la Paz
19. Cristina Oria
20. Tatel
21. Zuma Madrid
22. La Máquina Jorge Juan
23. El Paraguas
24. Amazónico
25. Charrúa
26. Roostiq
27. Saddle

28. Museo del Prado
29. Museo Thyssen
30. Casa de América
31. Fresh Gallery
32. Museo Arqueológico
33. Biblioteca Nacional