Velázquez 70 is the result of the integral renovation of an existing building dating from the end of the 19th century.
A modern building with a wonderful historical façade, its balconies, and spacious terraces that allow you to enjoy magnificent views of one of the heart of the capital.
This plot which was originally acquired in 1881 for the construction of this magnificent building, will be carefully renovated to preserve the elegant appearance and architectural elements of its time. The handwritten documents extracted from the Municipal Archive are proof of this.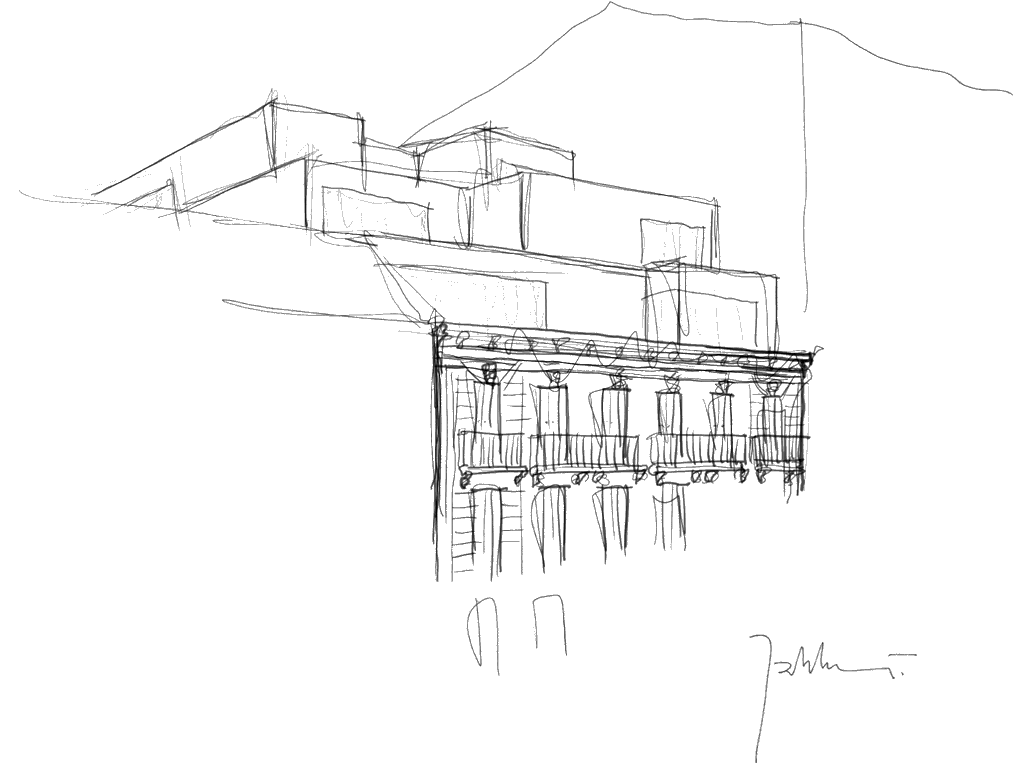 The original façade maintains the architectural elements that make it unique.
At the very top we find two wonderful penthouses that offer a modern and innovative styling with maximum energy efficiency.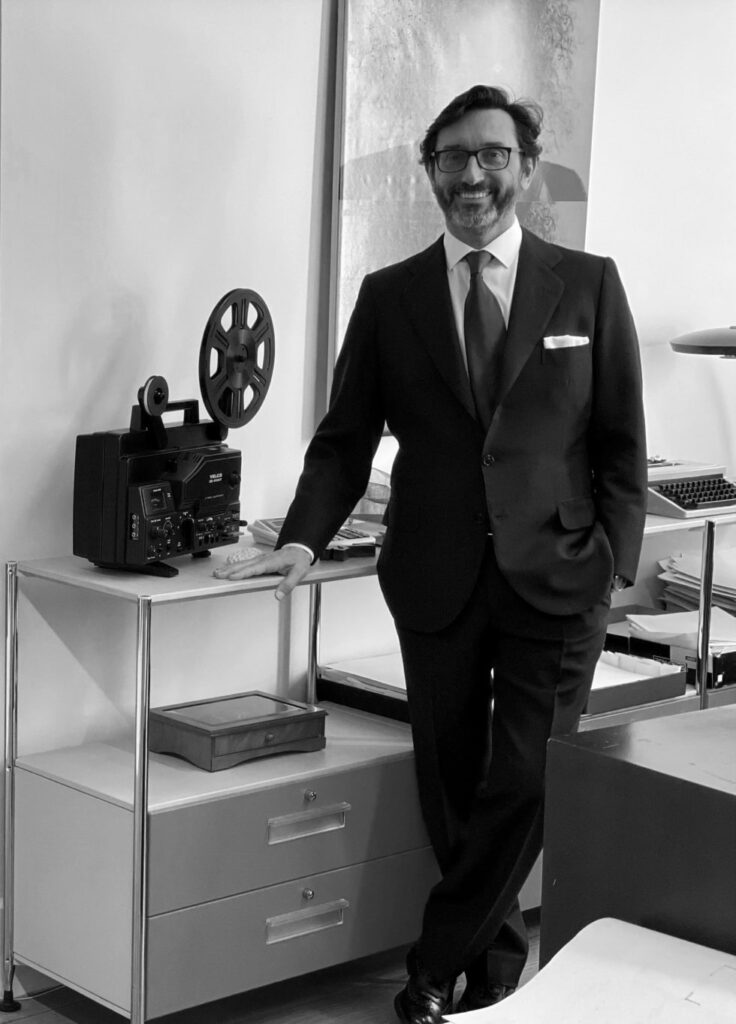 "We are restoring the building's heritage, respecting it and at the same time taking care of all aspects, including design, since this undoubtedly affects the quality of life."

Homes from 210 to 265 m² with 3 bedrooms conceived with the utmost elegance and practicality in their distribution.
Another touch of distinction are the exclusive penthouses and semi-penthouses on the top floors.
Spacious terraces, carefully landscaped down to the smallest detail, and private swimming pool with counter-current swimming system.